We are Mirro. This is us.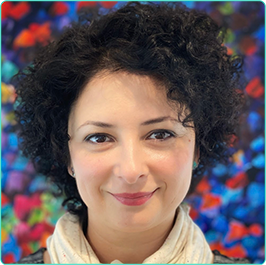 Simona Lapusan
Mirro Founder
My core belief is that humans are good by nature and thrive in safe and trusting environments. I think we're lucky to be living in these interesting times. The world is ever-changing, and companies should encourage teams to adapt and innovate.

My 18-year management experience taught me that people blossom when they trust their team, are open to feedback, and can decide for themselves.

That's why we built Mirro. We help organizations nurture a growth mindset, taking them closer to achieving their mission, and making the world a better place in the process.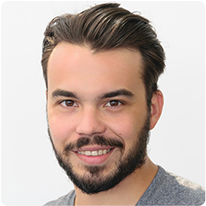 Mirro is the most user friendly HR tool. I love working with/for/at Mirro because I feel I'm doing something good. I have a mission that fits my values.
Bogdan Ionita
Product Manager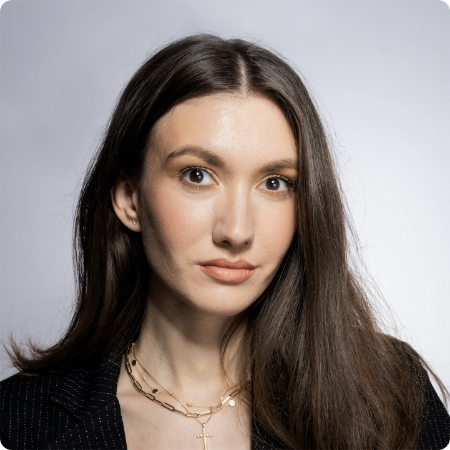 Mirro tells the story of your people. I tell the story of Mirro. We are indeed all storytellers. And you like a good story, don't you?
Roxana Gaina
Digital Content Manager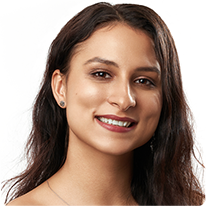 When you decide to use Mirro, you'll meet me. Ill be your zen master of guidance through the Mirro universe / best friend who understands all and never judges. And fights for you.
Lavinia Cutinov
Customer Experience Specialist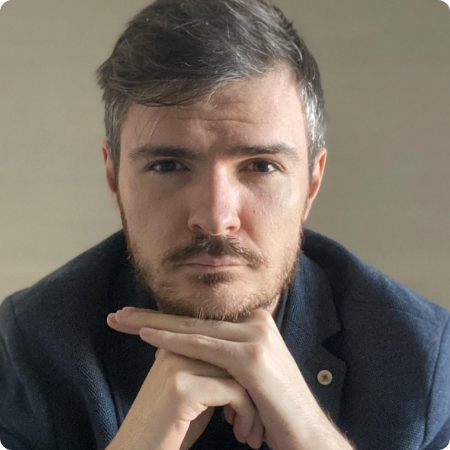 Nothing brings me more joy than conversions. And a good latte. And a trip to Switzerland.
Laurentiu Popica
PPC Specialist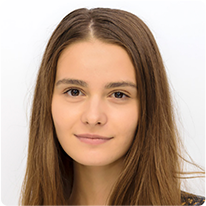 I'm super social and I love that here at Mirro I get to know people from all around the world and hear their stories.
Diana Nicolae
Sales Consultant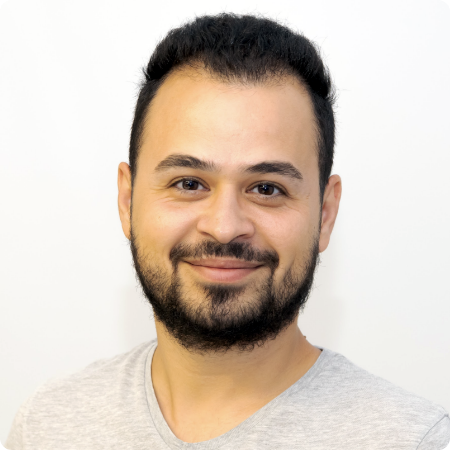 I'm a frontend engineer for an app I really wanted to code for. I enjoy most everything life throws at me, but Mirro comes with challenging code and cool people as a bonus.
Denis Dinu
Frontend Engineer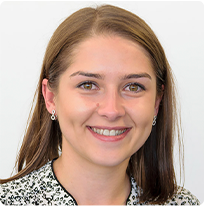 I spend my days finding new ways to make life harder for the developers. And easier for the clients, but that's just a bonus.
Marina Savin
QA Tester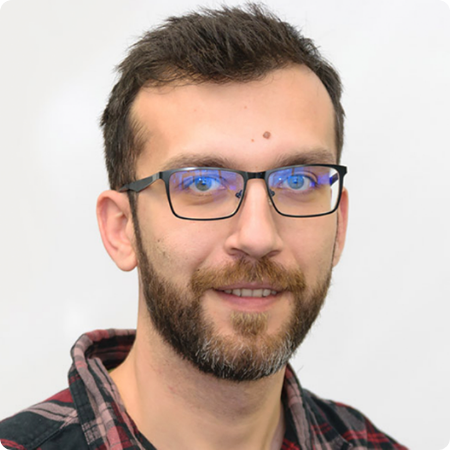 I spent 94670856 seconds of my life away from my cats, coding Mirro. At 10 mil I get the golden backslash. Yay!
Cristi Nita
Senior Frontend Engineer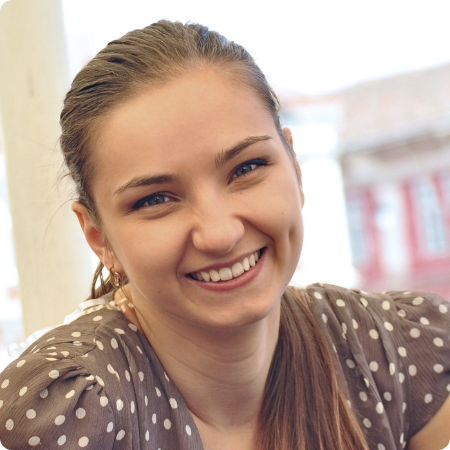 Keeping the Mirro website nice & neat so all visitors have a good experience.
Victoria Mihalachi
Web Designer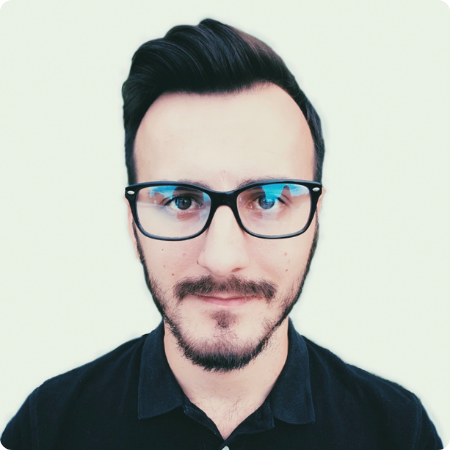 I was there when Mirro was born. I've been keeping it safe from bugs ever since.
Razvan Vancea
QA Engineering Manager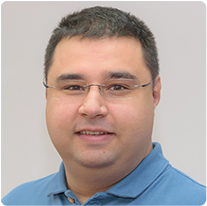 1250 days of programming, 30k git commits, 320k lines of code and way too many coffee cups make a great product.
Alex Mirea
Lead Software Engineer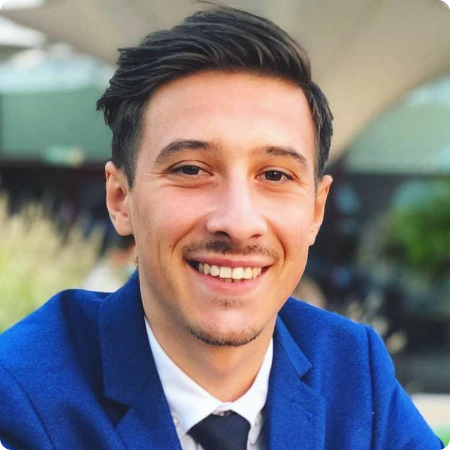 I'm the guy who talks to people. I build relationships and I love it. The Mirro gang lets me be myself and that's a rare thing. And it's a crystal clear transparent place where you "get" what the business is and where the priorities are.
Alin Condrea
Sales Consultant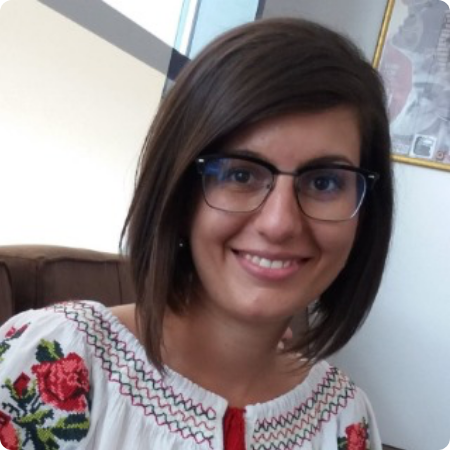 They say the only constant in life is change. My job is to make sure that change doesn't come with bugs. And Mirro is a constantly evolving, everchanging thing of beauty.
Ramona Iazu
QA Tester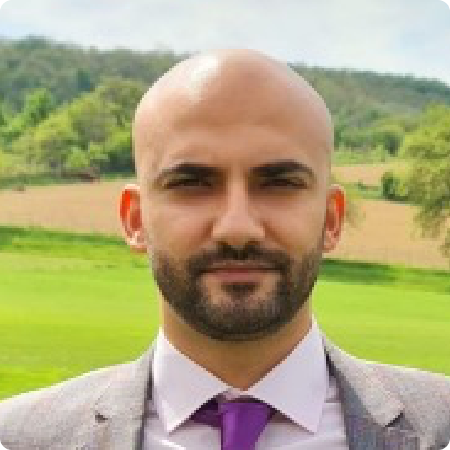 I used to code for the beauty industry. Now I found beauty in performance management at Mirro and the cool collective here. I love it.
Hanny Hamed
Software Engineer
I'm a driven-born digital storyteller passionate about all things social. I love working at Mirro because I can put my analytical and creative skills to good use.
Theodora Stanciu
Content Marketer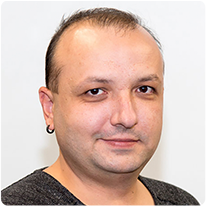 Teaching the cloud machines to show me what the users want from a few million data points.
Adi Radu
Lead Software Engineer, ML Engineer
Our Mirro recipe for success has four main ingredients

Performance
One of our core goals is to provide a way for people to get in sync. We do better 1:1s, fast feedback, easy check-ins, progress tracking and team alignment. And we do more.

Innovation
We love fresh takes and experimentation. You can think of us as trailblazers, changing the world of team management software, one iteration at a time.

Empathy
Teams and people are at the center of everything we do. So, we're thinking about you a lot. Our goal is to keep making Mirro better and better for you.

Teamwork
We love collaborating and operating from a place of deep trust. To us, teams come first, and we never back away from a challenge fought together.
An idea 15 years in the making
To understand Mirro, you need to know about Zitec, our parent company. At Zitec, we use technology and shape it to empower people to reach their potential.
Headquartered in Bucharest, Romania, we cater to the world. We've been around for 18 years. A lifetime in the world of tech. There are over 243 of us. We know a thing or two about culture, engagement, feedback, goals, and putting them into numbers.
For a long time, we searched for what felt like the Holy Grail. We were fed up with large spreadsheets and custom-made scripts. We hated using three separate products to do one thing. We wanted a team management software that worked, something we could use without getting frustrated. A platform with an intuitive onboarding process. A product to give us actionable insights and and move us forward.
So, we've decided to build it. We made Mirro.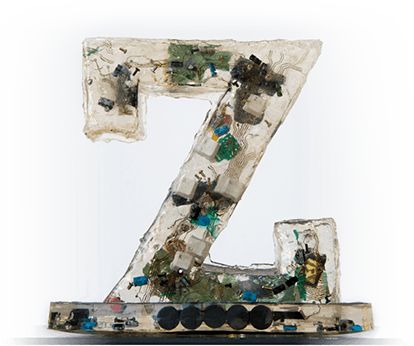 Including 2021, Zitec won 12 industry awards,including Best Workplace and Employer of the Year.And we know Mirro played a part in getting us here.
Craft a better journey for your team
Use Mirro to lead and grow your people. Let it be your guide as you: