Support Your Team With a Powerful People Management Software
With Mirro, you can drive business performance while staying true to your leadership values.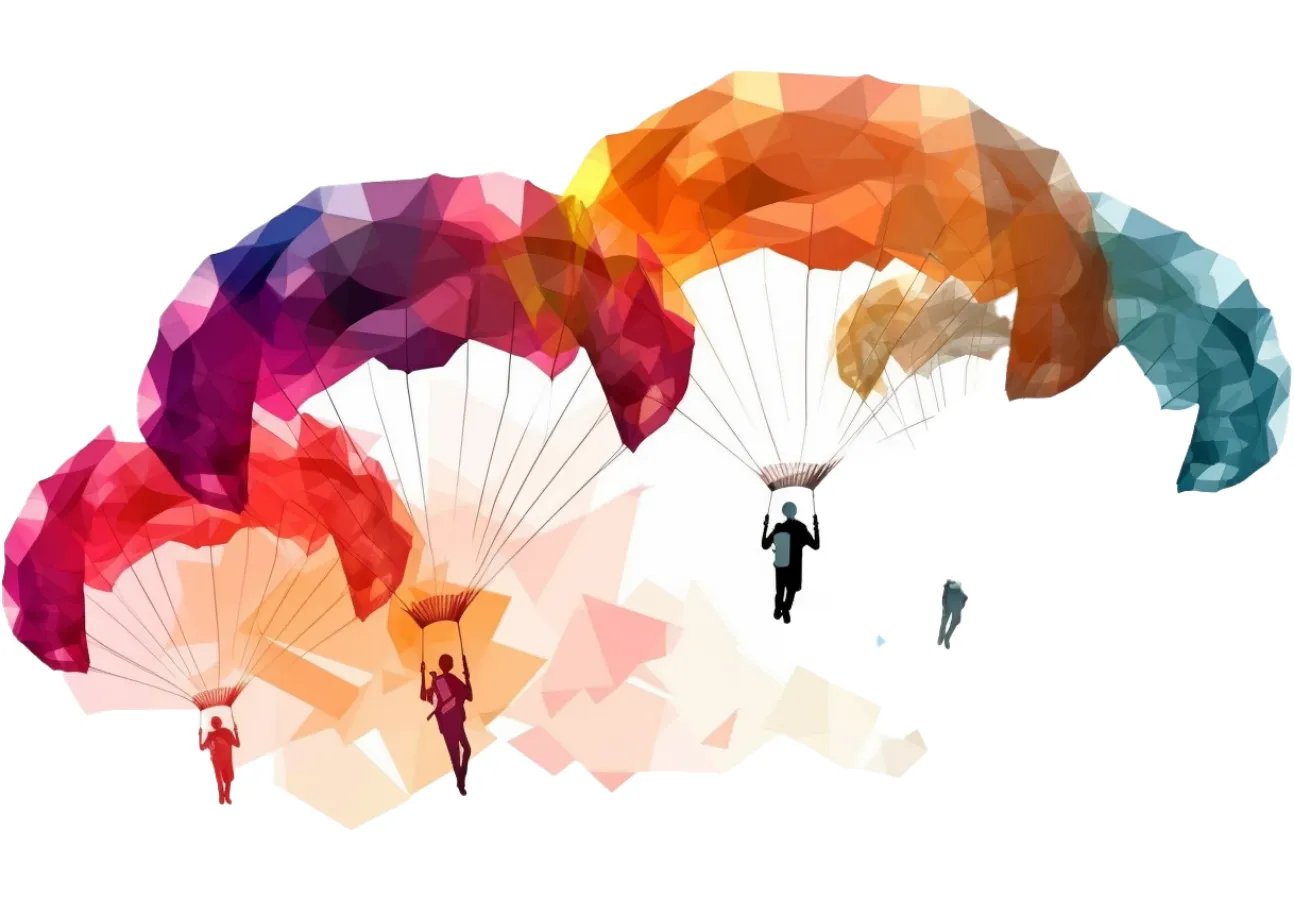 Reduce team churn with a performance
management software your team will love
Our people management software empowers managers to reset workplace cultures while supporting their employees' wellbeing and growth.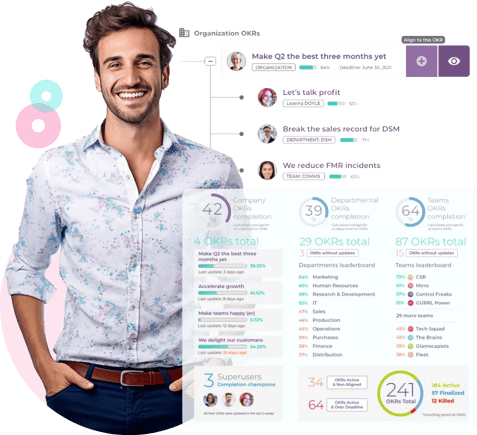 Ensure alignment with company objectives
With Mirro people software, you can maintain alignment with company practices to drive success and have visibility over your team's projects and their impact on the organization.
Align and interact on OKRs in a digitally effortless way;

Have visibility over your team's projects, objectives, and progress;

Establish purpose and encourage ownership with transparent individual and team goals;

Stay agile and on top of changing priorities.
Change company culture for the better
With Mirro, people leaders can start, understand, and develop workplace culture.
Access comprehensive analytics to see when you need to engage your people more effectively;

Make your teams excited about the company values no matter where they are located;

Put company values into clear numbers to drive performance.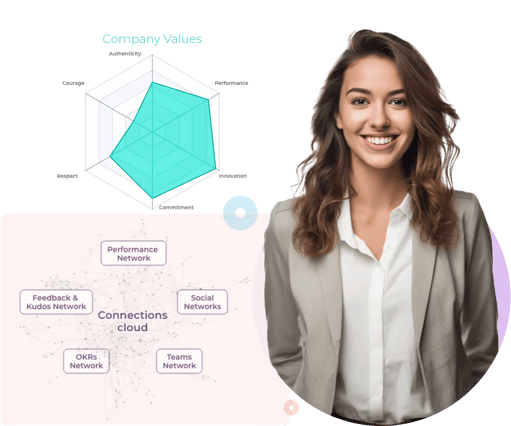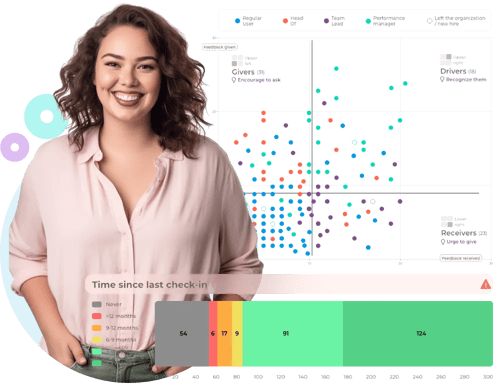 Drive performance & productivity.
No more guesswork.
Mirro software for team management helps you understand your team's needs to remove blockers and support their growth.
Set up 1:1 meetings and goal-tracking for your team;

Gain timely and continuous feedback on your people;

Save time in your next performance reviews by having everything in one place.
Mirro helps us be more organized and connected in a remote environment. I love the Kudos feature. It really helps create a more cohesive team spirit when working remotely. I also like the interface and how easy it is for me to manage my team's vacation days and cross-compare to all the members of the organization.

Cristina Boncea
Senior Content Manager,
DIGITAL WORKFORCE
Ready to keep your team aligned?

Explore the Mirro Resources
Mirro is loved by users worldwide