Boost Visibility in Your Hybrid Workplace With a Hybrid Work Software Solution
You'll never worry again because your team is distributed and growing fast. Mirro is there to show you the way.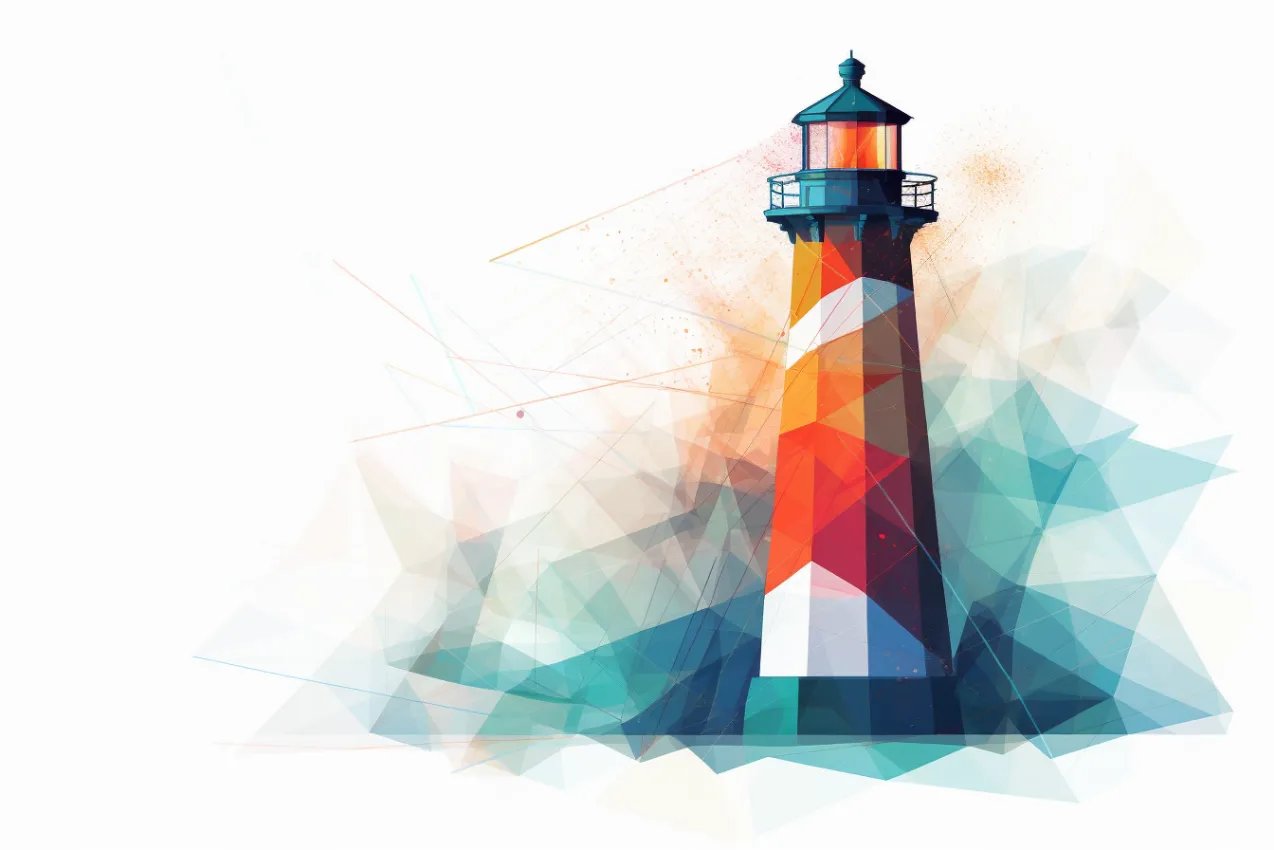 Bridge the physical gap with Mirro,
the leading HR administration software
Distributed teams yearn for deeper connections, recognition, and engagement. You can address these with Mirro, the hybrid work software that gives people managers and their teams more visibility and unity than ever before.
HR staff spends 39% of their time on administrative tasks.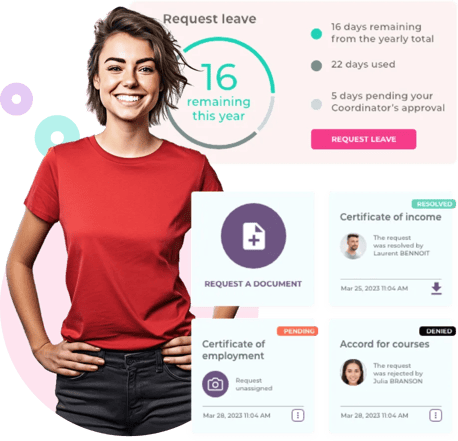 Make HR admin tasks a breeze
With Mirro, you don't have to juggle different HR admin tasks simultaneously. As a result, our platform saves you at least 25% of the time spent on HR admin work each month.
Give your people autonomy by keeping track of flexi-time and remote work requests;

Set your own time off approval flows, manage leave requests without a hassle, and approve work away requests in an instant;

Keep all employment documents in one secure place
Empower a connected hybrid workplace
As office dwellers turned into work-from-anywhere fans, a shift occurred. People now seek genuine interactions and strong bonds more than ever. Mirro helps you stay in touch with no effort.
Foster communication and collaboration across distributed teams through the Activity Feed;

Gather everyone around a virtual water cooler to celebrate work anniversaries, birthdays, newcomers, and promotions;

Help people get to know each other regardless of their location.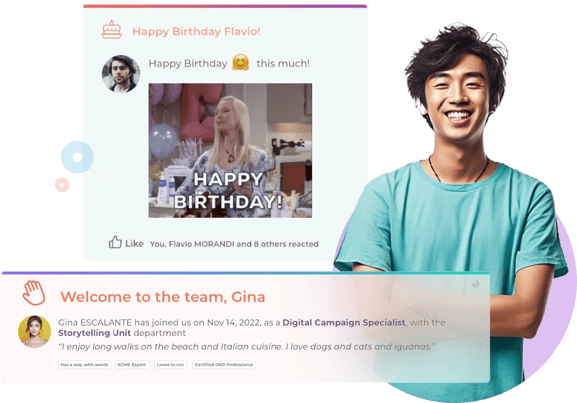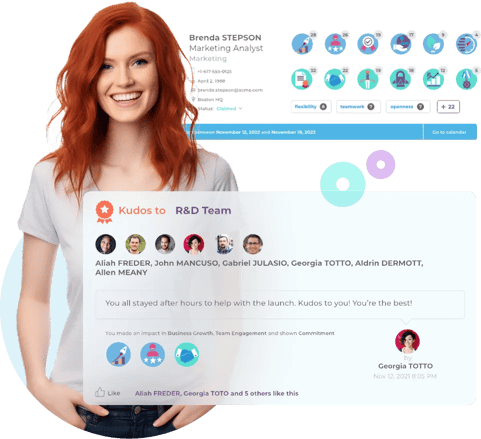 Celebrate success together wherever your people work from
Showing appreciation for a job well done is even more challenging in hybrid settings. With Mirro, public appraisals are a breeze.
Recognize each other's achievements and make appreciation clear and visible on all channels;

Connect your praise to business outcomes and company values and endorse individual and team skills;

Keep everyone on the same page as progress and milestones are achieved.
Statistically, only 1 in 3 people have received recognition or praise in the past week for doing good work.
Keep teams high-performing
wherever they are
A productive hybrid workplace comes with the challenge of establishing solid collaborative, flexible, and efficient flows. And being able to ask and give feedback freely is one of the key components of building this experience.
Request feedback from anyone in the organization, including external collaborators;

Share your input freely and help spot and remove obstacles to drive growth;

Embrace the power of continuous performance reviews and give people the support they need to succeed.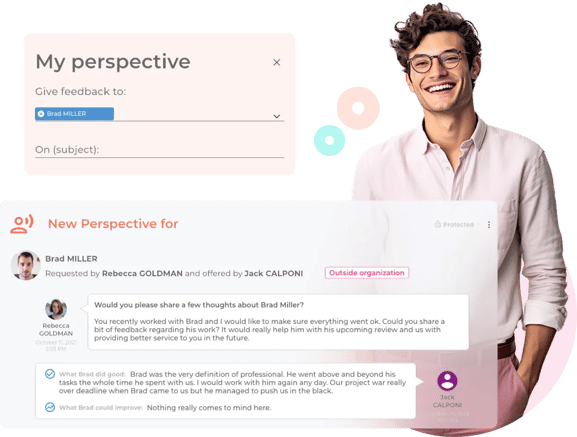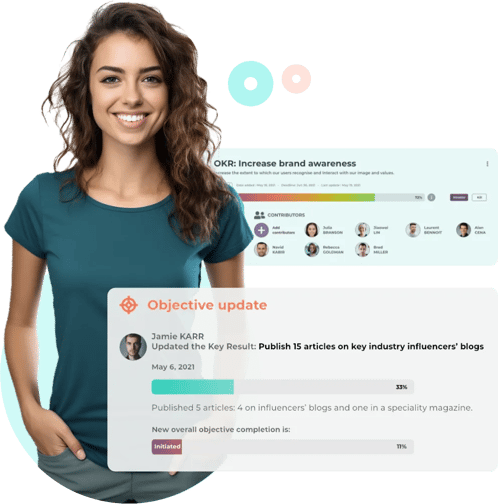 Ensure your people are aligned and informed
Engagement thrives on knowledge and visibility. Mirro helps teams see how company-wide goals translate into personal OKRs and understand the impact they're having.
Increase alignment with OKRs, instill a shared purpose for everyone, and help people understand how their work ties into everything else;

Encourage autonomy by keeping everyone accountable for their objectives;

Keep track of all OKRs in one easy-to-understand dashboard for extra visibility.
Ensure nobody feels alone
at work with Mirro


Explore the Mirro Resources
Mirro is loved by users worldwide