Save Time With an All-In-One
HR Management Software
Mirro Human Resource management software gives you the tools you need to save time on HR admin tasks so that you can focus on what really matters: your team & culture.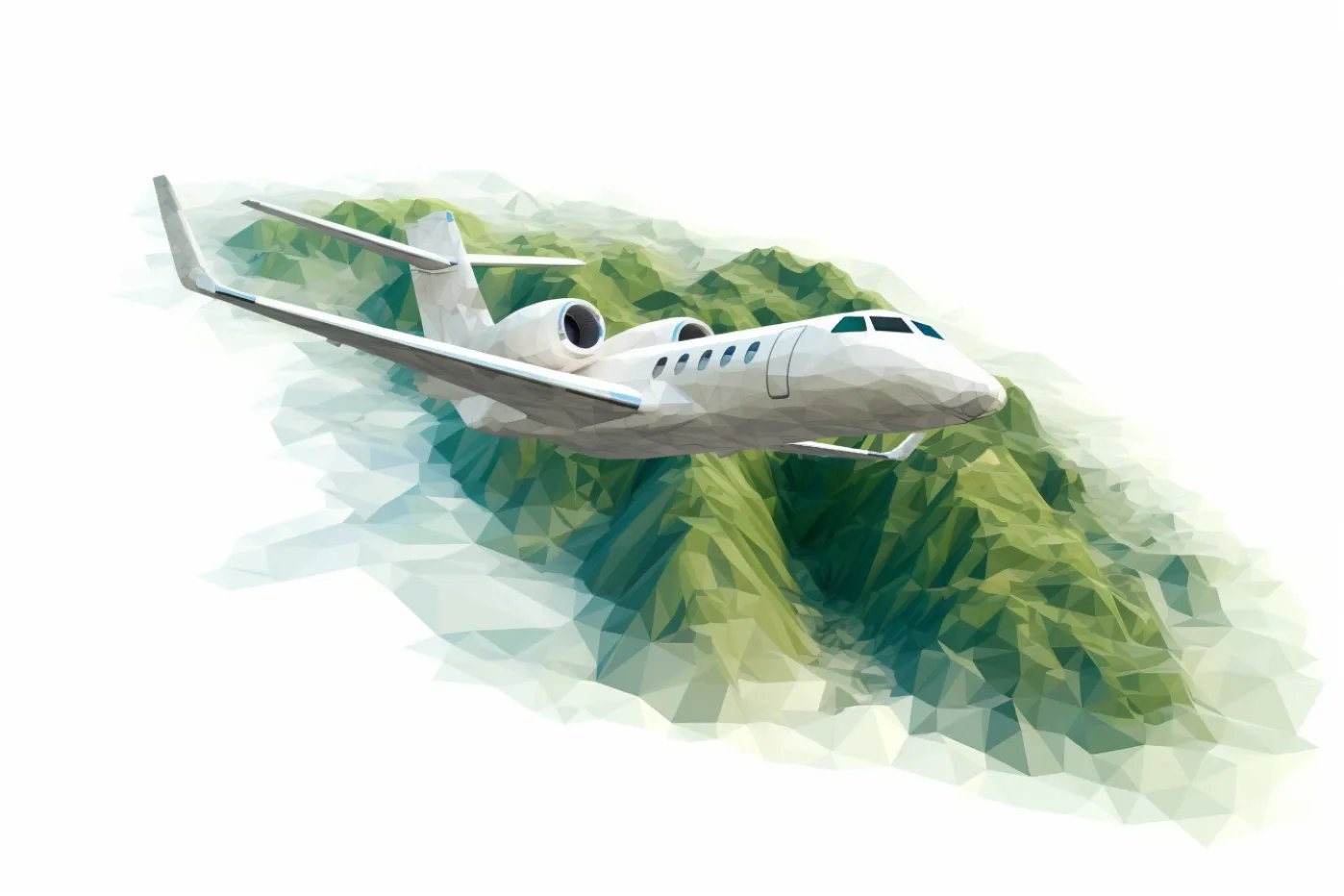 Never fly blind to the needs of team members
and managers
Mirro HR management software empowers Human Resource Managers to strengthen company culture, enhance the retention of top talent, boost employee engagement & wellbeing, and monitor performance at scale.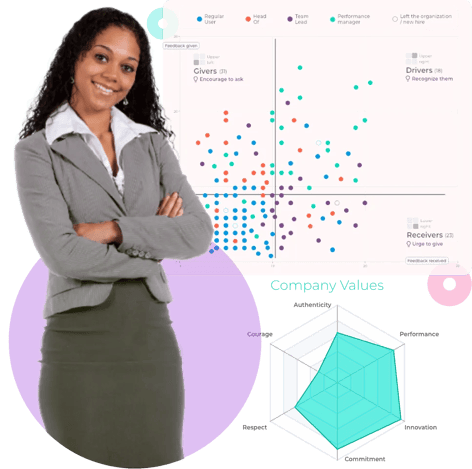 Strengthen company culture
Create a strong workplace community that keeps your people satisfied and engaged, and improve it with state-of-the-art data and analytics.
Discover how your team is living the company values and help people understand how they fit into the organization;

Promote a culture of continuous improvement and growth through feedback sharing;

Grow a culture of recognition by identifying those who need praise and acknowledging those who drive it.
Companies with strong cultures have employee engagement rates up to 72% higher than those with underdeveloped cultures.
Preempt disengagement and retain your people
Mirro deepens connections and engagement, helping
people leaders retain their top talent.
Address gaps in employee engagement and make informed decisions;

Support your DE&I strategy by accessing age, gender, and generational distribution;

Improve the hiring process by determining if you hire for
success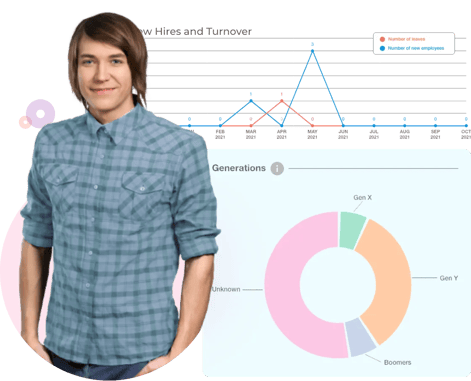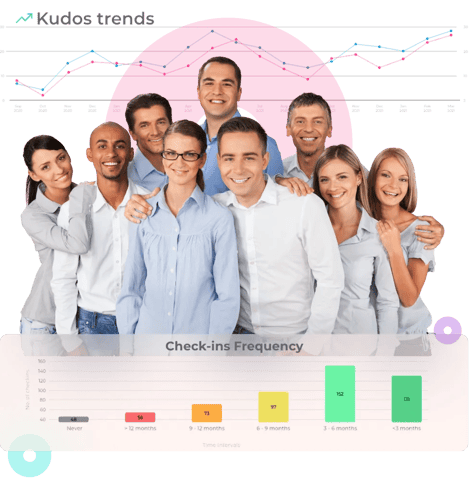 Empower meaningful team purpose and supportive self-management
Mirro HR management software offers continuous team performance, cultivating a meaningful team purpose.
Identify top performers and support your people to succeed;

Make 1:1 meetings more effective by having all the context you need in a single place;

Recognize and celebrate individual and team achievements.
People are 3.2 more likely to be happy at work when they feel seen.
Streamline HR operations
Bring all your HR needs into one easy-to-use software for HR that will save you massive amounts of time.
Keep all employee data in one secure platform;

Drill down into leave and attendance data within your company;

Take advantage of Mirro's compensation management software to implement fair compensation best practices.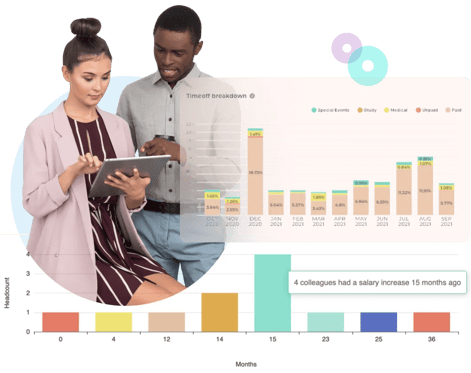 Create a culture your
people will love

Explore the Mirro Resources
Mirro is loved by users worldwide