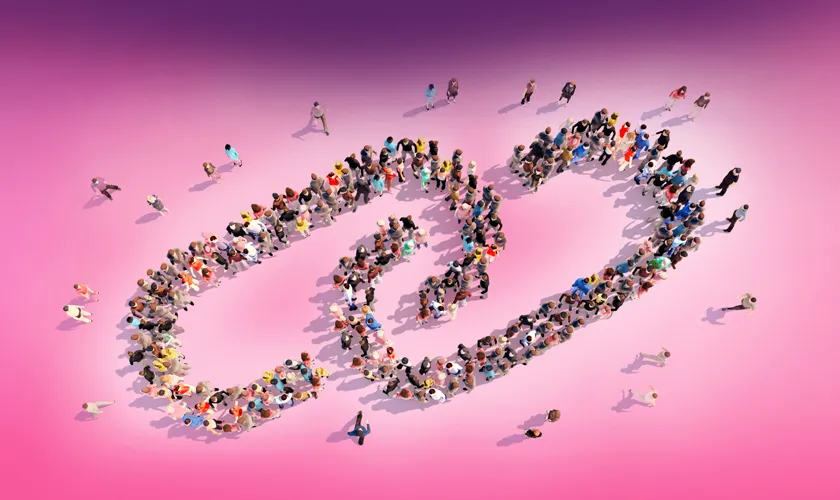 Help deepen connections
and engagement at work
Foster a sense of belonging and community into your hybrid workplace. Retain your talent and keep engagement levels high.
Bring your community together
In the age of the great disconnect, put the unity back into your community! It's easy with Mirro. Make the switch and give your teams the space to connect, interact, and celebrate milestones. Set the stage to forge trusting relationships without having distances and time zones get in the way.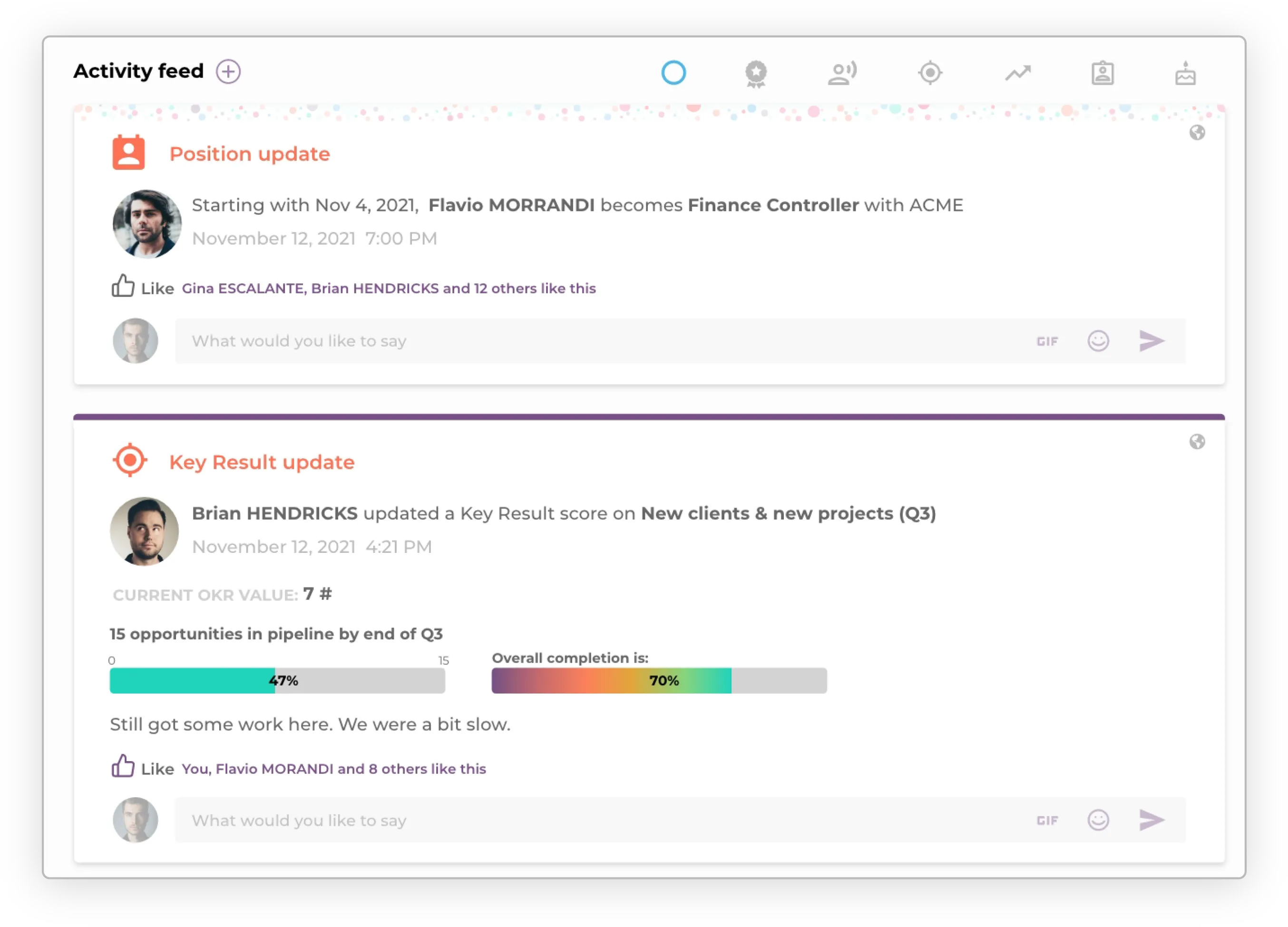 Step up your celebration game
Let work anniversaries, promotions, and birthdays be the celebrations they deserve to be! Use Mirro to bring everyone together and mark any special occasion.
New beginnings are also joyful with Mirro. New hires take center stage in a weekly newsletter and are featured on the platform. This way, people can get to know each other and bond faster.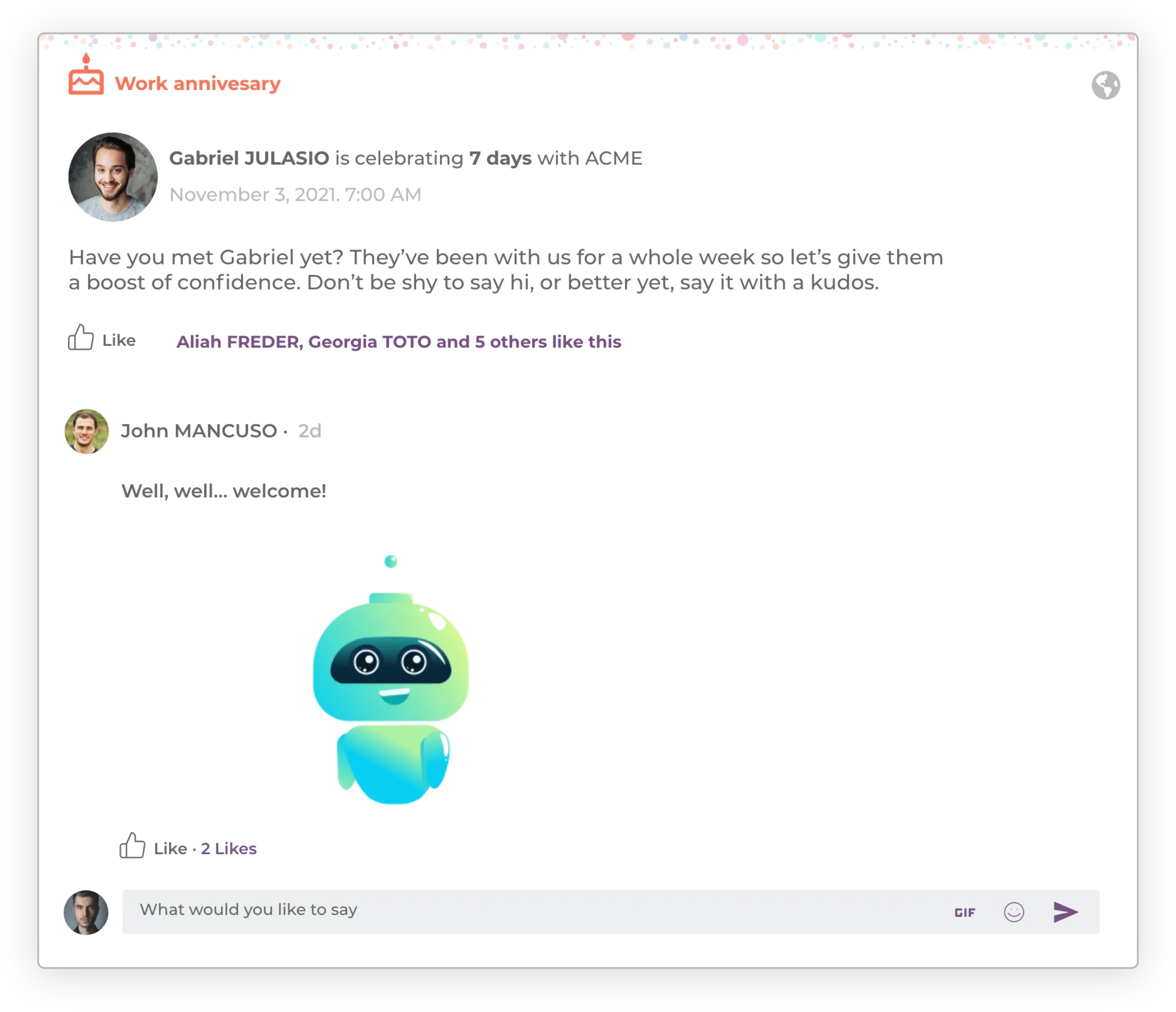 People
are
3.2
more likely to be happy at work when they feel seen
*according to LinkedIn's 2022 Global Talent Trends Study
Spice it up with kudos
Recognition is one of worklife's highlights. With Mirro, you never have to wait for a special occasion to send kudos to someone in your company.

The platform is engineered to promote recognition and visibility. Each Mirro profile showcases all the praise an individual got, alongside the company values they have upheld.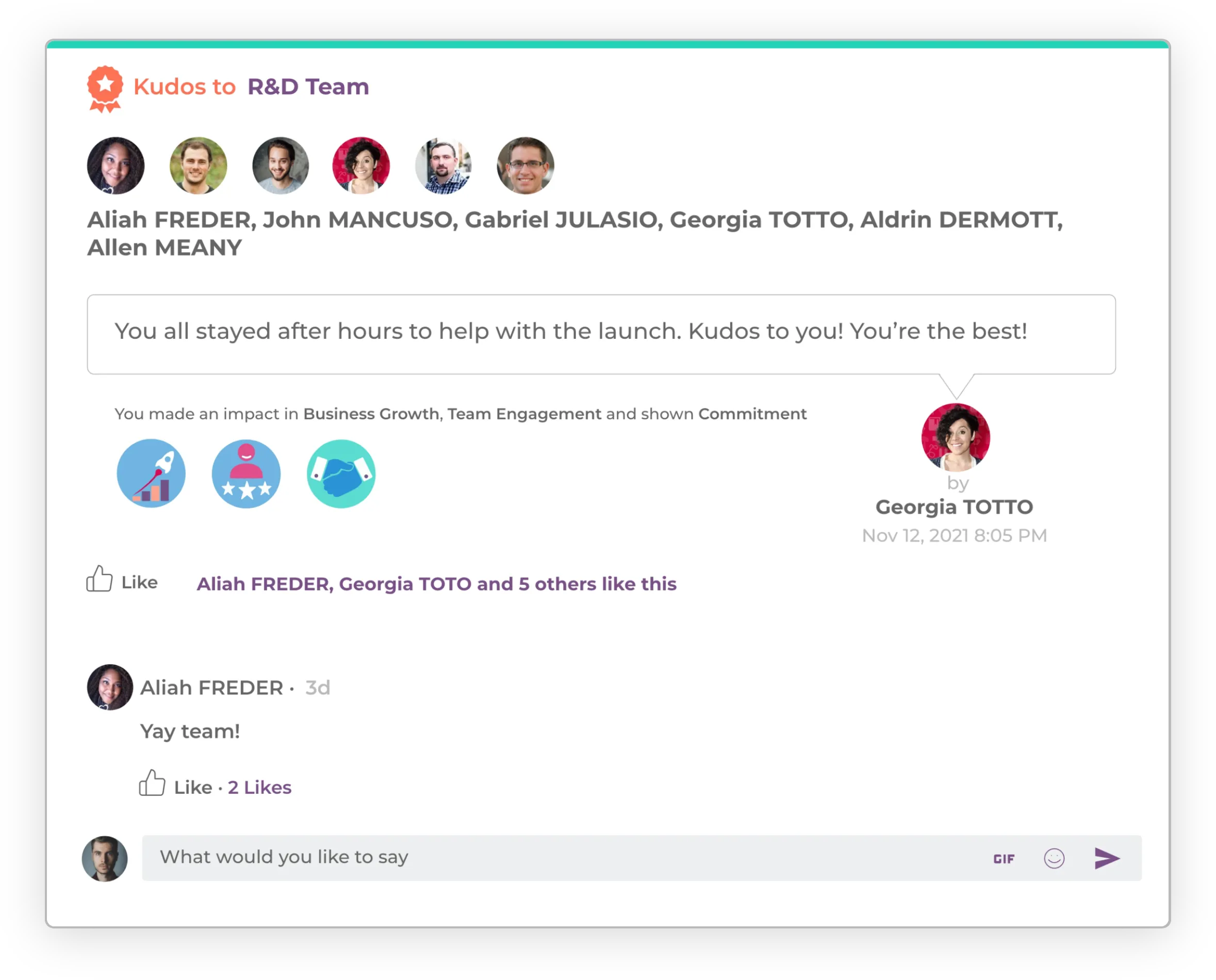 Stay in touch with no effort
It used to be that you had to be in the same office with someone to stay connected. But that's no longer the case, and Mirro keeps everyone in the loop, including people working remotely.
Even as part of the hybrid workforce, you can still have your achievements recognized. Plus, you get to gather around a virtual water cooler with your peers from anywhere in the world.
Share your input
Sometimes, there's nothing more valuable than a piece of feedback. It can fuel teamwork and spark innovations. Mirro helps you speak your mind and ask for input freely.
And you're not even restricted to your colleagues.
You can ask for feedback from anyone in your company, or outside: collaborators or clients. So get ready for some juicy insights!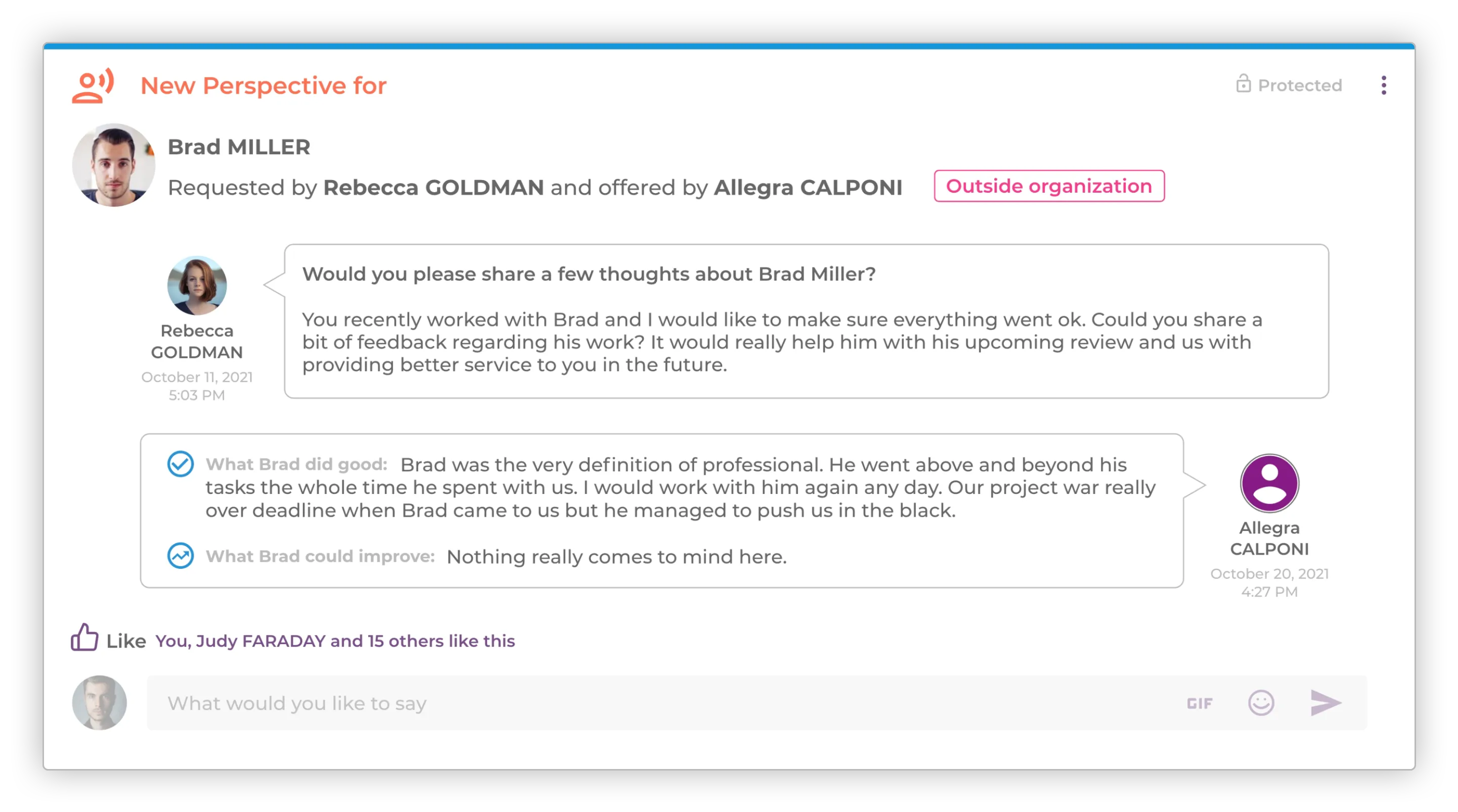 Keep a finger on your team's pulse
When you're in tune with your team's morale, you're ready to preempt disengagement and retain talent in your company. So crank up that sense of belonging and empower people to work with purpose!
Your employees will finally feel connected, supported, and valued, no matter where they are in the world. That's the transformational power of Mirro!
Companies with highly engaged teams are
21%
more profitable than others
*according to LinkedIn's 2022 Global Talent Trends Study