Drive Team and Business
Performance With Continuous
Performance Management Software
Empower your people to control their development and keep them aligned with Mirro, the human-centered business performance management software.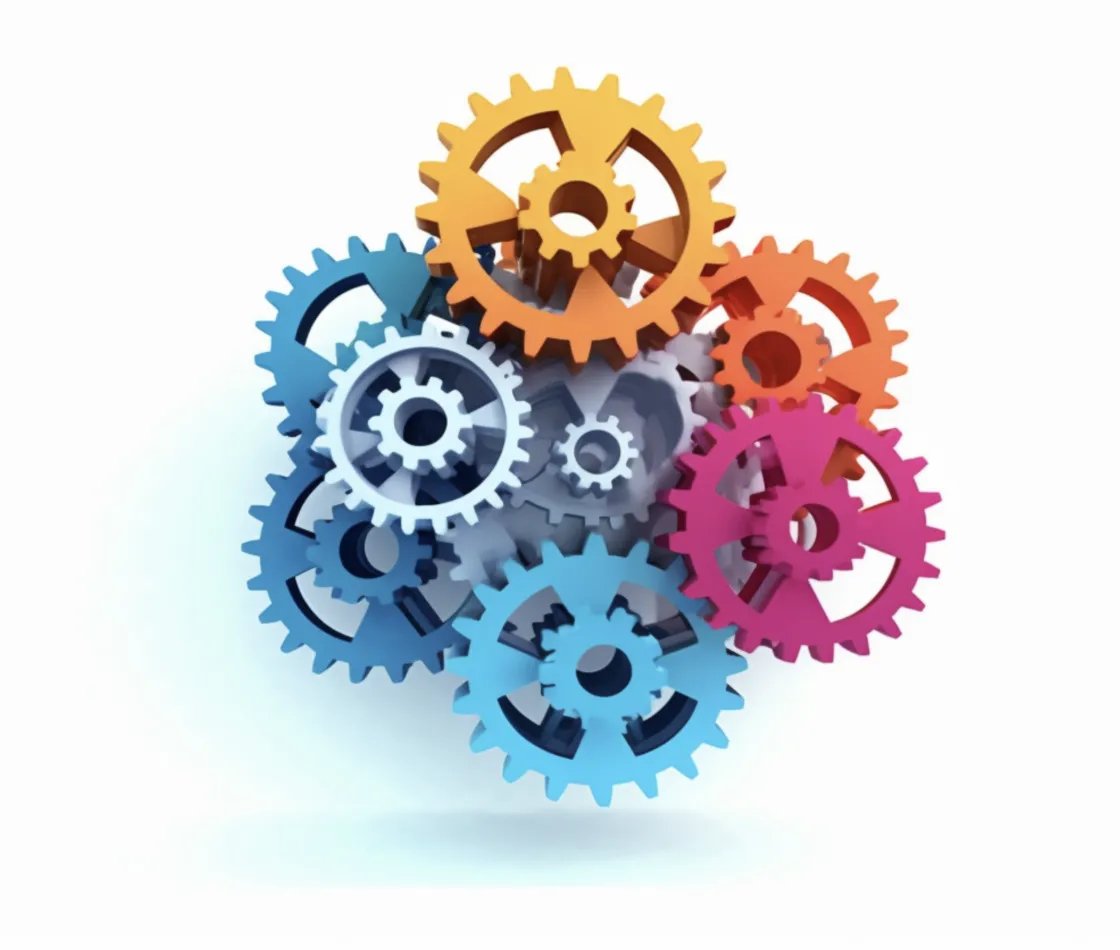 Build high-performing teams with Mirro
Only

2 in 10 employees

say their performance is managed in a way that motivates them to do outstanding work. With a continuous performance management software like Mirro, you can drive employee and business performance while achieving complete alignment.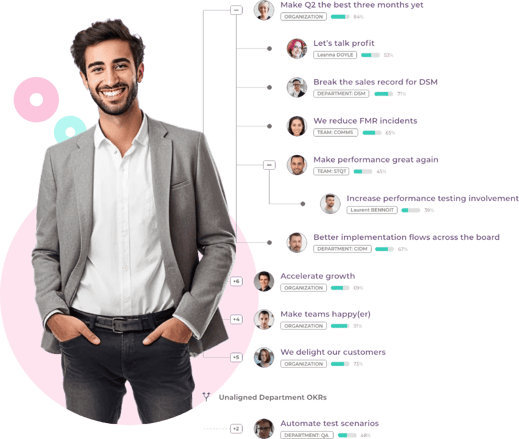 Never fly blind
Continuous performance management is about promoting, evaluating, and improving team performance so that people feel in control of their development. Mirro's HCM platform makes the process seamless.
Set clear individual and team goals that drive business growth and performance;

Bring alignment to your people by helping them see the bigger picture;

Fuel transparency and autonomy by showing your people
how their contribution drives business success.
Highly aligned companies increase their revenue by 58% and are 72% more profitable.
Keep a bird's eye on your fast-growing team with data & analytics
Keeping up with your organization's development can be challenging, especially in a hybrid environment. Mirro's insights and dashboards make this process a breeze.
Identify top and low performers and analyze the teams and departments' evolution;

Get monthly and annual overviews of your company's new hires, leaves, and total headcount;

Access data that empowers you to lean on your organizational values to drive performance.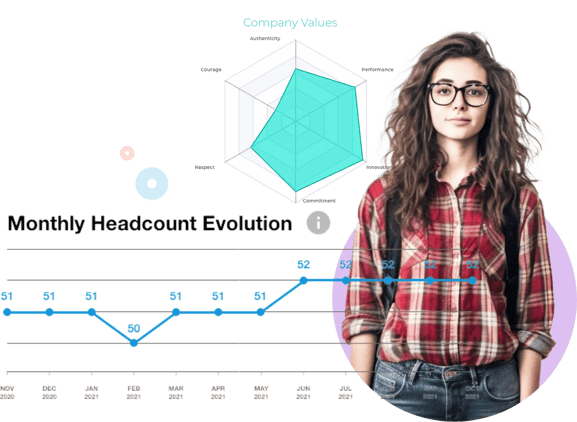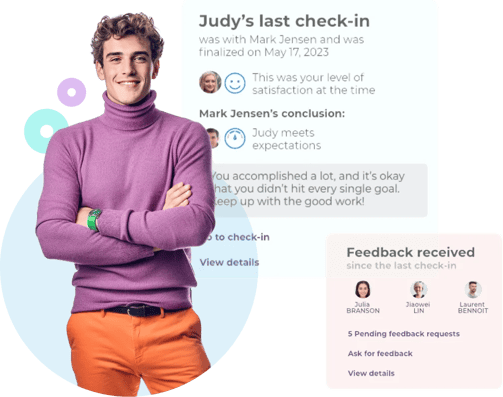 Accelerate employee growth and support self-management
Give your people autonomy, empower them to reach their potential, and report effortlessly on their progress with Mirro.
Control every aspect of the performance review process;


Save time filling individual performance check-ins and step into your next performance meeting with all the data you need;

Give and receive timely feedback and act on suggestions in real-time.
Celebrate team success & keep an eye on team achievements and goals
A well-designed recognition program can help drive an 11.1% increase in average employee performance. Switching to continuous performance management should't be a guessing game. See how Mirro makes it
a breeze for you and your people.
Recognize and celebrate individual and team achievements;

Make recognition clear and visible for everyone;


Keep track of individual, team, and department objectives.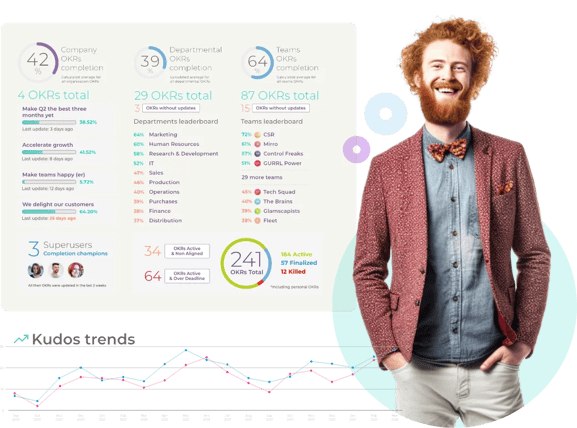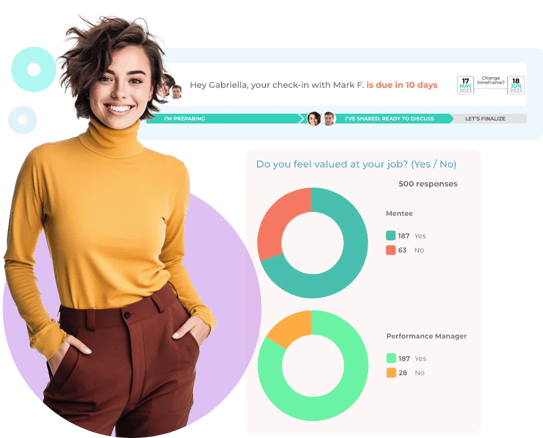 Develop leaders & nurture coaching skills
Help managers better understand their team's performance and give them the tools they need to become better coaches.
Make conversations impactful with continuous performance reviews;


Leverage 1:1 meetings to communicate expectations and coach toward peak performance;

Be in tune with your team members and business goals to drive performance.
Mirro helps us be more organized and connected in a remote environment. I love the Kudos feature. It really helps create a more cohesive team spirit when working remotely. I also like the interface and how easy it is for me to manage my team's vacation days and cross-compare to all the members of the organization.

Cristina Boncea
Content Manager, DIGITAL WORKFORCE
Ready to embrace
continuous team performance?

Explore the Mirro Resources
Mirro is loved by users worldwide