Performance review software
Outcome oriented performance check-ins
Individual performance check-ins are fair to employees and useful to managers.

Customizable continuous
performance management
Control every aspect of the process. Set your own timeline, mark your progress, ask for feedback, and establish much-needed check-in routines – all with just a couple of clicks.
Overview of
individual development
…and breakthrough performance along one's journey.

Get a clear timeline of past check-ins and the conclusions obtained. Make easy comparisons based on period and performance manager.
Try Mirro free
Complete control over your company performance
Analyze manager-employee relationships, individual performance trends and improvement course of action.

Filter mentees by relevance to date, time since last check-in and assign new (or change) performance managers.
Try Mirro free
How to get started with Performance Management at your company
Performance management is an ongoing process, where both parties have responsibilities: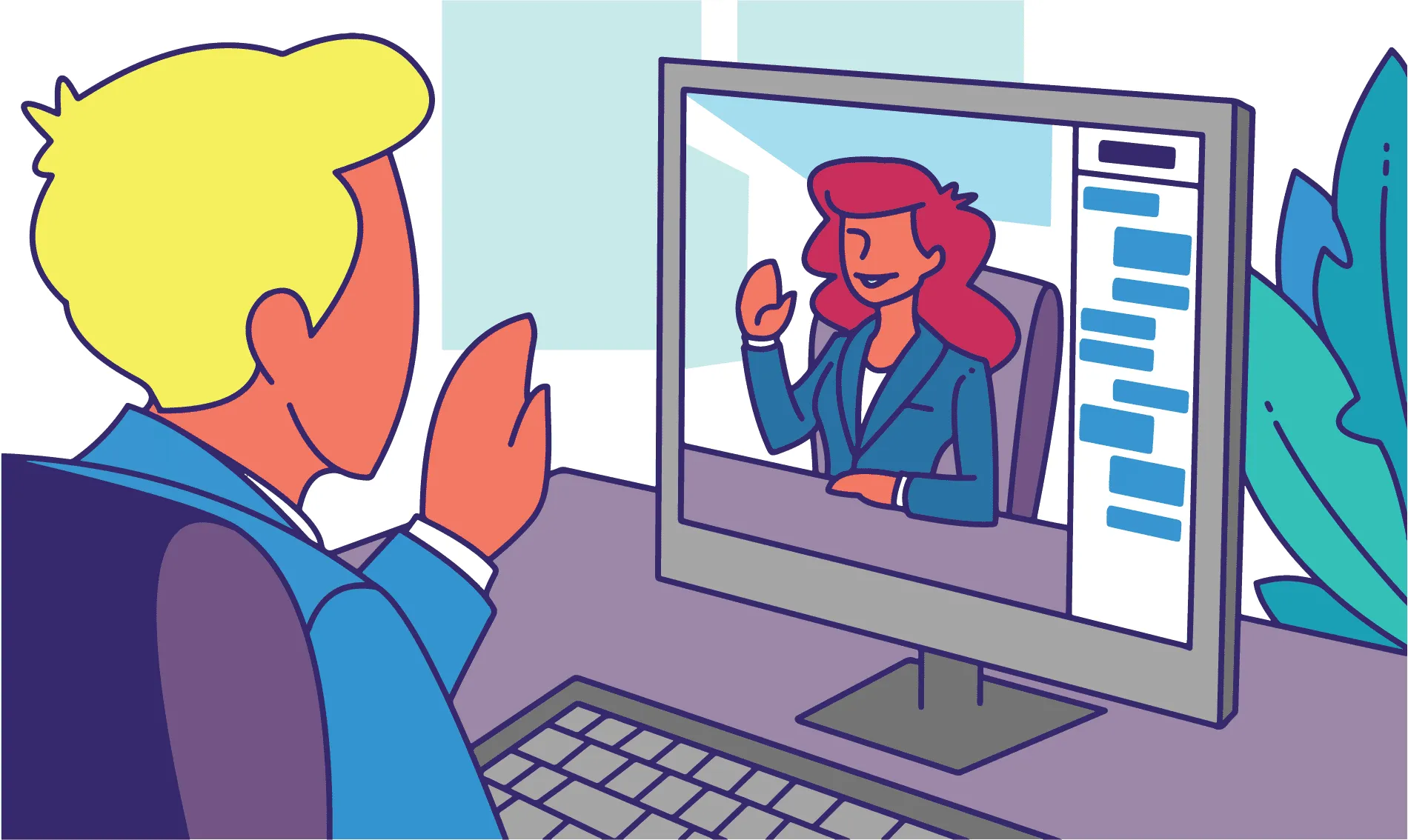 As manager
As an invidual contributor
Communicate the vision and strategy
Understand where the business is heading
Recognize how you can contribute to the company's success
Take ownership of goals and growth opportunities

Learn More: Read the entire article here