How to Get C-Suite Buy-in for HR Tech

Published:
September 7, 2023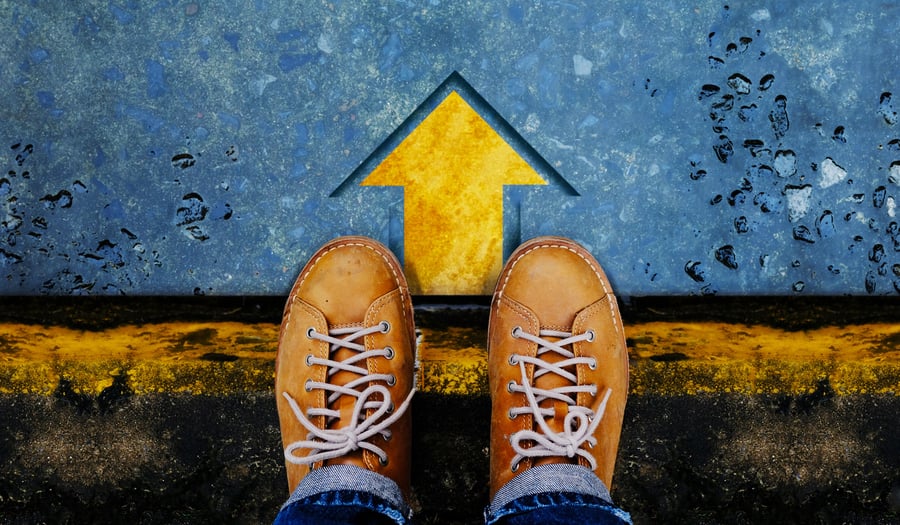 So you concluded that you need new HR tech in your company. You might be struggling with using outdated software or not having any software solution. Regardless of where you find yourself in the process, obtaining the executive's approach for HR software can take time and effort. The crucial factor lies in meticulous preparation, enabling you to gather the necessary information and pitch your HR tech proposals to the C-suite.
What problems does HR software need to solve for you?
What drove you to the conclusion that you need an HR solution in your company? Answering this question will help you build a business case and create a sense of urgency. Lay down all the business problems you think such software solution will solve for you and your colleagues, be they HR people or not.
Then, start prioritizing. What are the top three problems you want to solve with this solution? Answer this question to know the top three features in an HR software solution that are non-negotiable for your business.
For example, you might want to improve employee engagement, company culture, recognition, and feedback. In this case, you need a solution offering recognition, feedback tools, and features to support a strong organizational culture. Or you might want to digitalize your leave management process and ditch the Excel files, manage employee documents, and start setting and tracking objectives. In this case, you need an employee leave management system, document exchange and management features, and OKRs tools.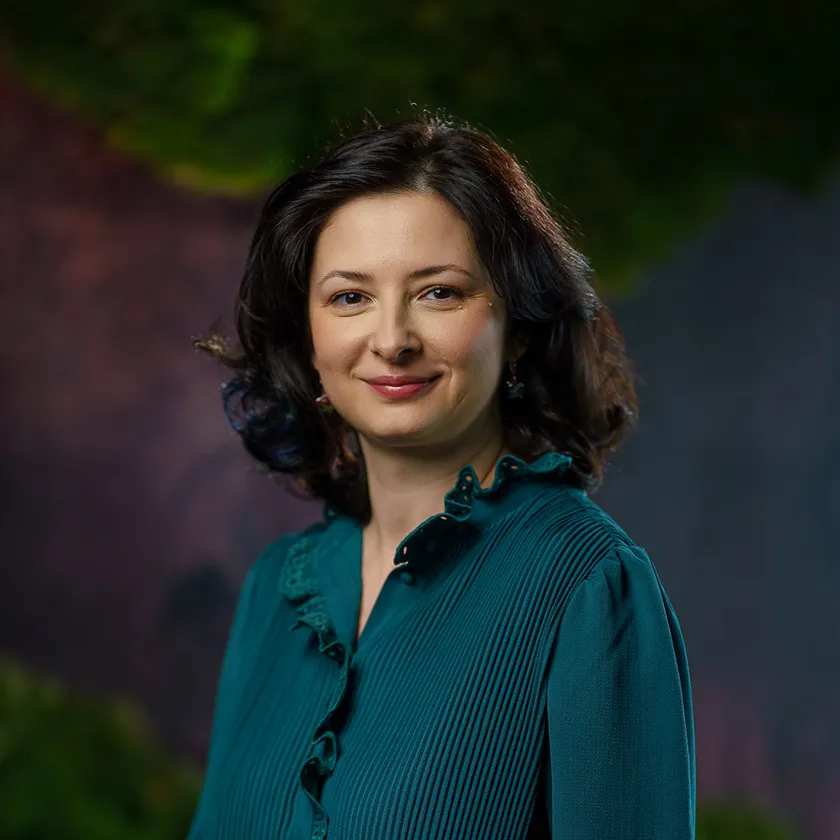 Simona Lăpușan CEO & founder at Mirro
An effective HR tool is a compass that not only saves time with its simplicity and automation but also lights the path to increased team satisfaction and engagement. It brings people into focus, granting them the recognition they deserve and a clear roadmap for personal growth within a supportive workplace community. It aligns teams with company goals, unveiling the impact each individual can make. Moreover, it offers leaders the invaluable gift of visibility into workplace morale, providing timely feedback and insights that empower meaningful team purpose and self-management. In the HR tech world, it's a solution that solves problems and fosters a brighter, more connected, and empowered future.
Draft a list of the criteria your organization should consider when evaluating HR software
Flexibility is essential in the growing niche of HR software, so think ahead about where you want your business to be in the next five to ten years. As your business scales, you will need to adapt and customize the software for your organization's needs. Considering this before purchasing is best because data migration is challenging.
Here's a list of criteria you should look into when evaluating an HR software solution: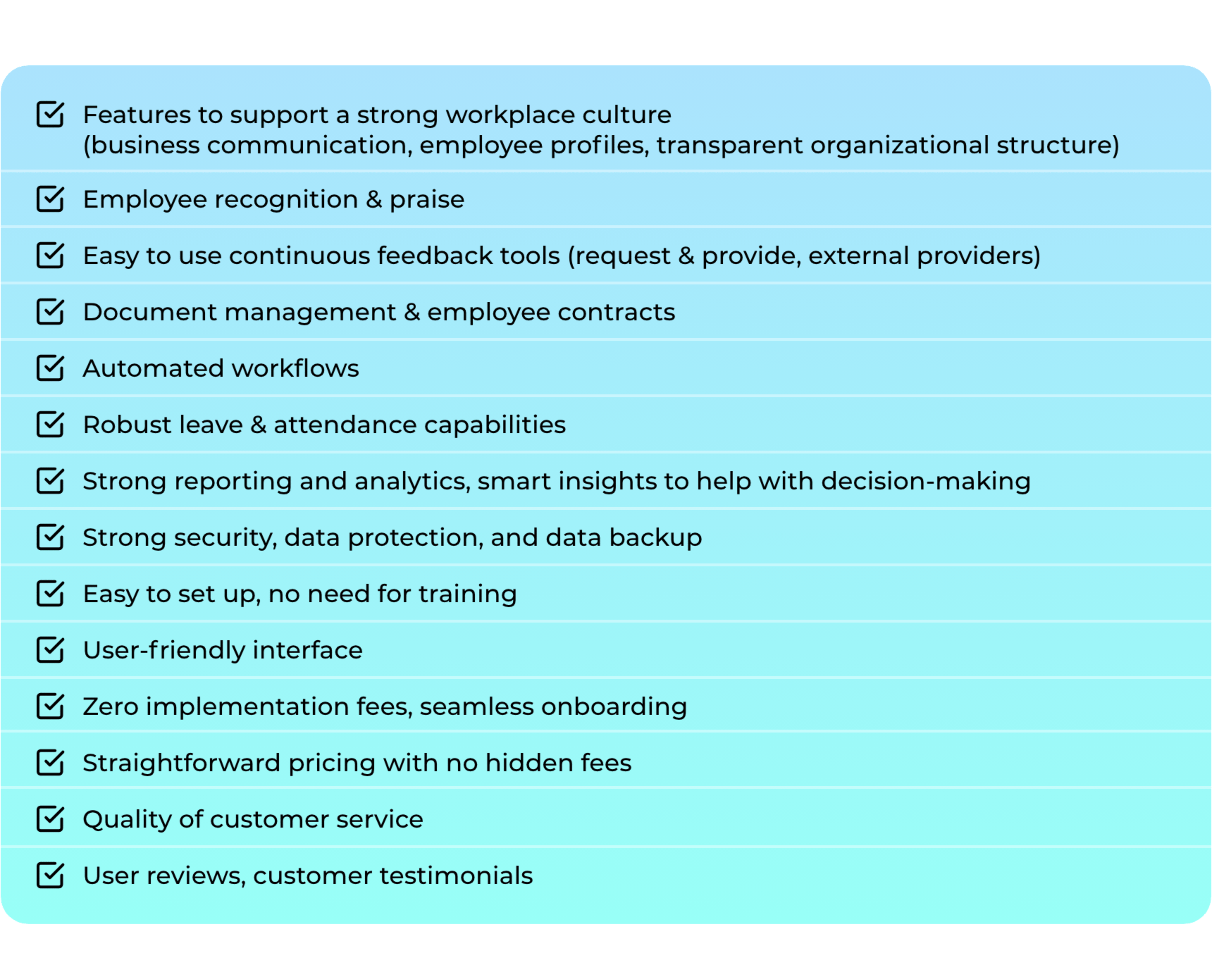 A fit HR software solution will significantly impact your business growth. This is why choosing the right solution can set you up for success. Ensure the vendor provides all the support you need and addresses every concern.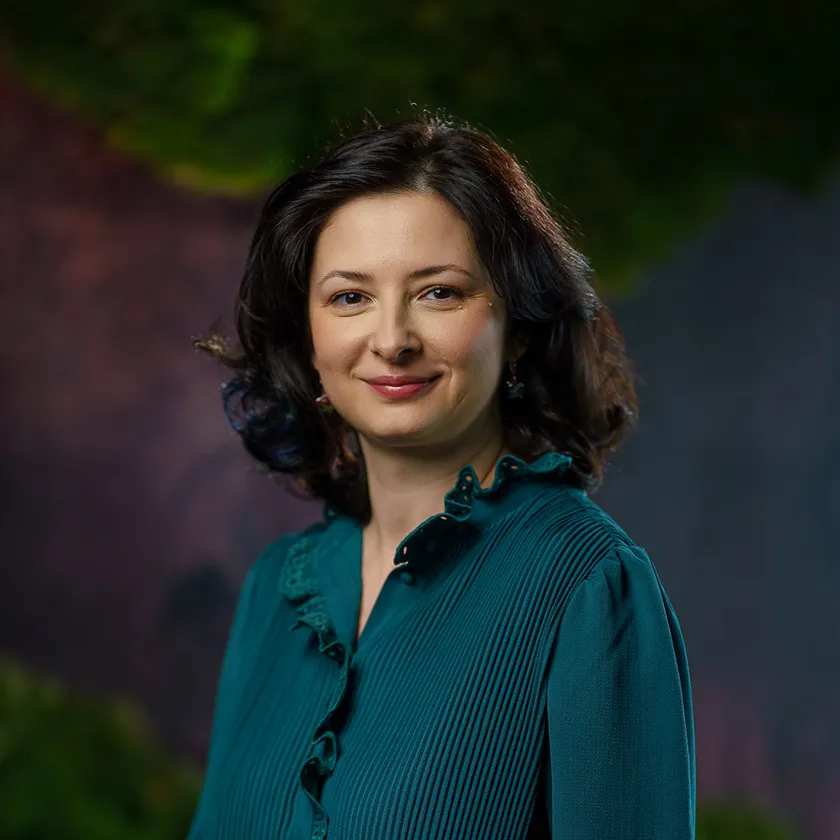 Simona Lăpușan CEO & founder at Mirro
Selecting the ideal HR tech solution is akin to crafting a masterpiece that aligns seamlessly with your business aspirations and strategy. To secure executive buy-in, prioritize a tool that understands your objectives and has comprehensive capabilities to save time and foster engagement among your people. Opt for a solution that mirrors your organization's adaptability, capable of scaling alongside both your company and its people. Ensure your supplier has clear usage metrics and measures user satisfaction to ensure widespread adoption. When looking for the perfect match, keep the overall cost of ownership in mind. Discover any hidden or additional costs, such as implementation, training, hosting, and setup. Partner with a supplier who understands software development, data protection, security, and privacy and possesses the necessary certifications and strategic partnerships. Listen to what users say. Read reviews and real customer testimonials. Regarding HR tech, executive approval comes from understanding, planning, and happy users.
Start looking for suitable HR software solutions
Based on your top three features and the issues you want to solve, start looking for the right solution for your organization. Consider your choice from every perspective: HR team member, executive, manager, and employee. For example, ask yourself: Is this solution user-friendly enough so everyone in the company can use it without too much effort?
From an executive perspective, look for useful tools in decision-making, like data, insights, analytics, charts, and metrics that every organization should track. Ensure your chosen solution isn't just another HR software solution. Ensure it is indeed the best choice for your company. A list (or several) of advantages and disadvantages will always be useful in this case; you can even use them to prove the ROI of HR tech to executives.
Get buy-in from other stakeholders
Before going to the executives with this proposal, discuss your need for support from other stakeholders. They can be your manager, peers, or any other employee; the more, the merrier. Here's what you need to do to earn their support:
Clearly explain your goal and the benefits of an HR software solution for your organization;
Have statistics and numbers at your disposal to sustain your claims (for example, according to Forbes, 80% of businesses use HR software);
Ensure everyone you'll pick a user-friendly solution, as you don't want them to put too much effort into learning how to use it;
Prepare benefits and use cases for each role you want support from.
All this information and stakeholder support will help you make a compelling case for adopting a new HR software solution across your organization.
Refer to your company's values and objectives
How does the HR software solution tie into your long or short-term objectives? What about your company's values? Think about your company's goals and envision how HR software would take you closer to achieving these goals.
Also, consider how an HR software solution will help your people live the company values. For example, in Mirro, people can give kudos based on the company values, impacted business area, or the most appreciated skills. Plus, you can see how deeply the company values are embedded in the culture and how they contribute to business outcomes in easy-to-understand graphs.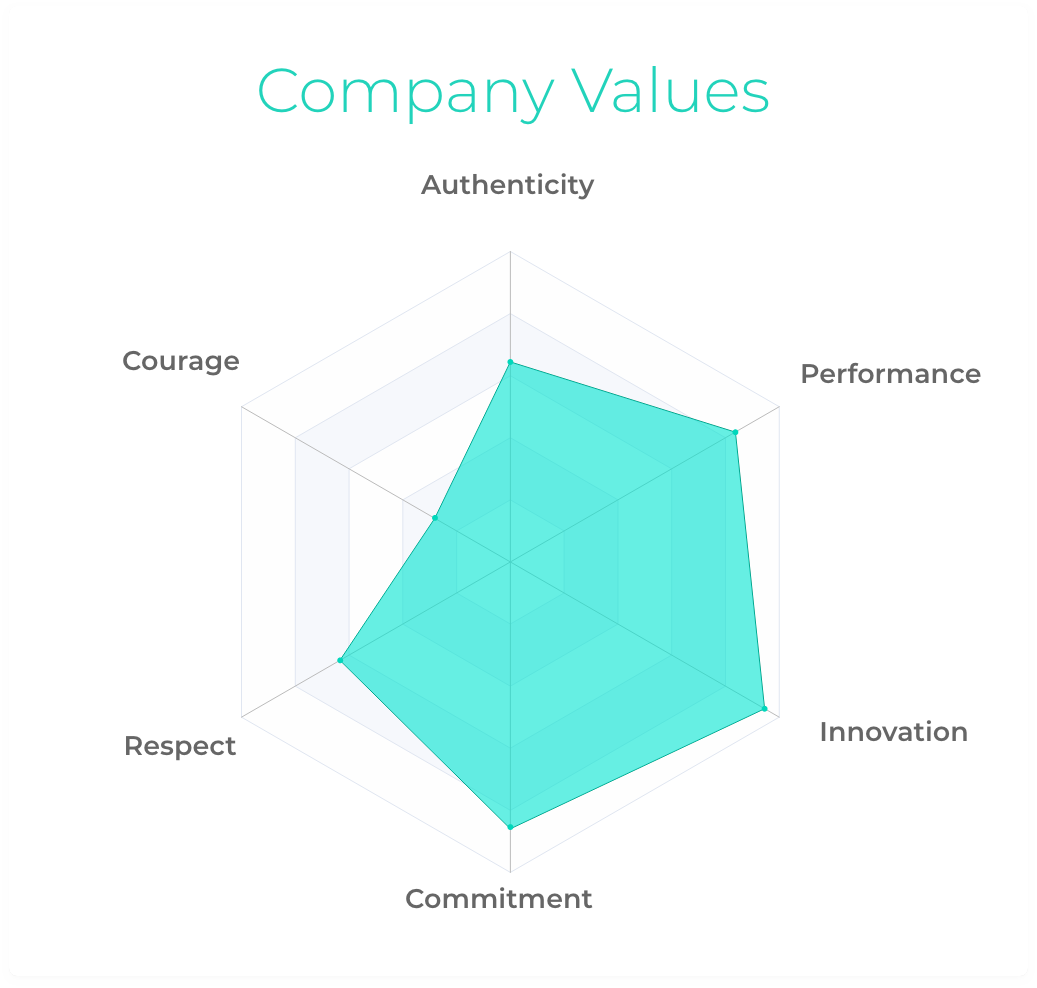 Prepare an executive summary
Now that you have gathered all the information, built a case to sustain your initiative, and have all the support needed, it's time to put everything together in an executive summary. Include relevant statistics for your industry, the solution you recommend and its benefits, and use cases for multiple roles in your organization here.
Let the executive people know how important it is to learn more about their people and how an HR software solution can help them with this. It increases transparency and gives insights into employee sentiment and feedback, thus preventing a lot of issues.
Get help from the software representatives
To speed up the decision-making process and help your executive team make an informed decision, you should set a meeting with them and the representatives of the software solution that caught your eye.
Ask for customer references and case studies, discuss positive changes their product brought in other organizations, and request a complete list of benefits from the HR software business development representative you are considering. These are important, especially if you work for a medium to a large company, because adopting such a software solution might bring benefits to the company that goes beyond the HR spectrum, like retaining more employees, increasing employee productivity and engagement, improving employee morale, and improving digitalization.
Think beyond the acquisition
What would your objectives be for the next 3-6-9 months or more for the HR software solution? Think about the rollout, the adoption process across the entire organization, and the goals that need to be achieved so that you will know you really made a good choice.
Keep the executive team involved and inform them about the progress of the objectives you set together.
The Mirro way of doing things
If you're a HR manager looking for a HCM platform to solve all your problems, Mirro is the best option on the market and could easily convince executives to buy it with:
We let you know from the start how many resources you'll save by implementing Mirro:
Save 40.5 hours of HR admin work each month, on average;
Gain a 16% increase in productivity driven by employee engagement and recognition;
Improve the employee turnover rate from 30% to 15%.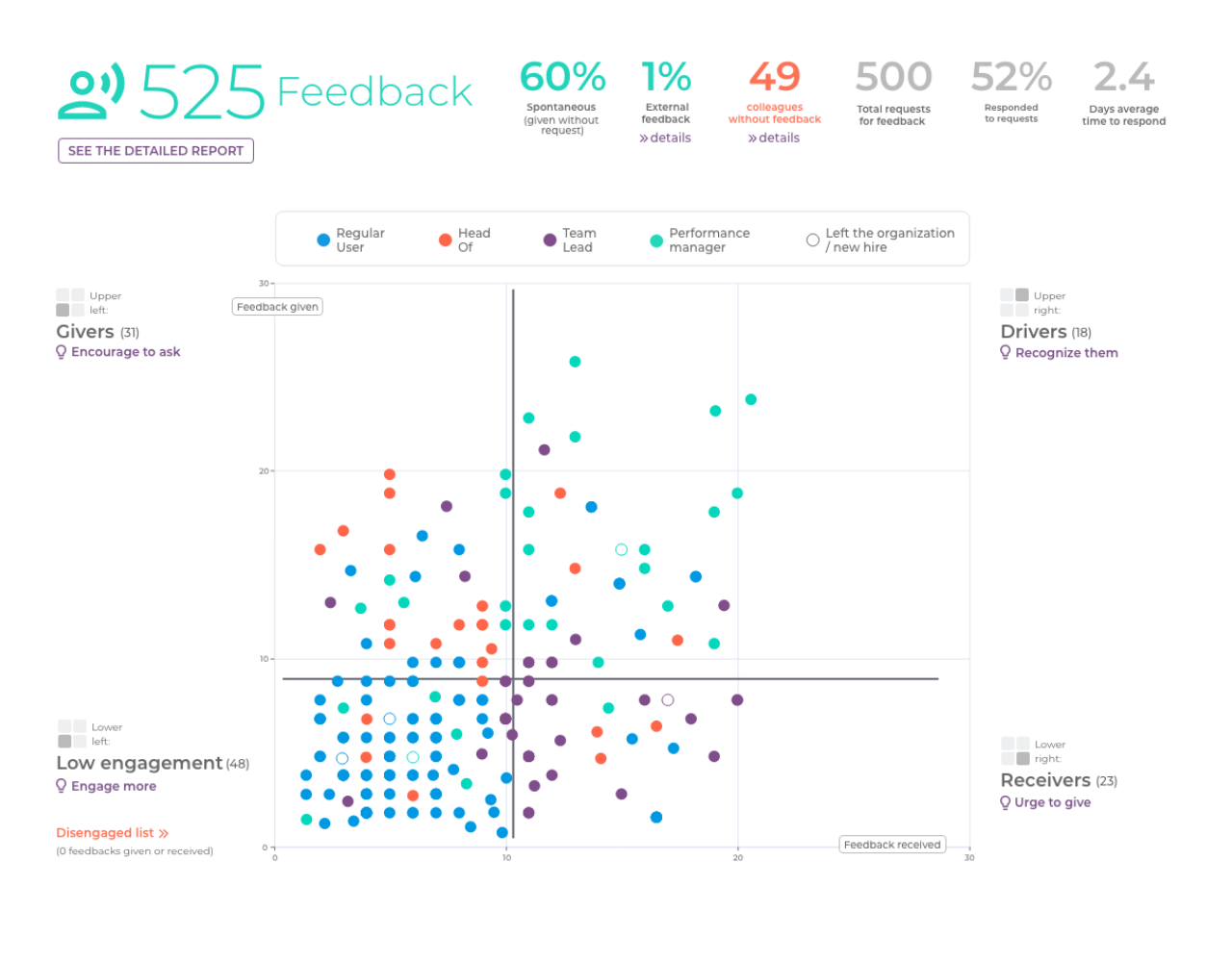 Final thoughts
We hope this article gave you all the insights you need to build a business case for HR tech. If you're looking for a complete HR software solution, look no further. Schedule a demo with our consultants to learn how Mirro could help you grow your business. Plus, we have a special offer for all new customers who purchase a one-year Mirro license. Get Mirro at 50% off for the first six months, and let us work our magic!